Ramakrishna Care Hospital
india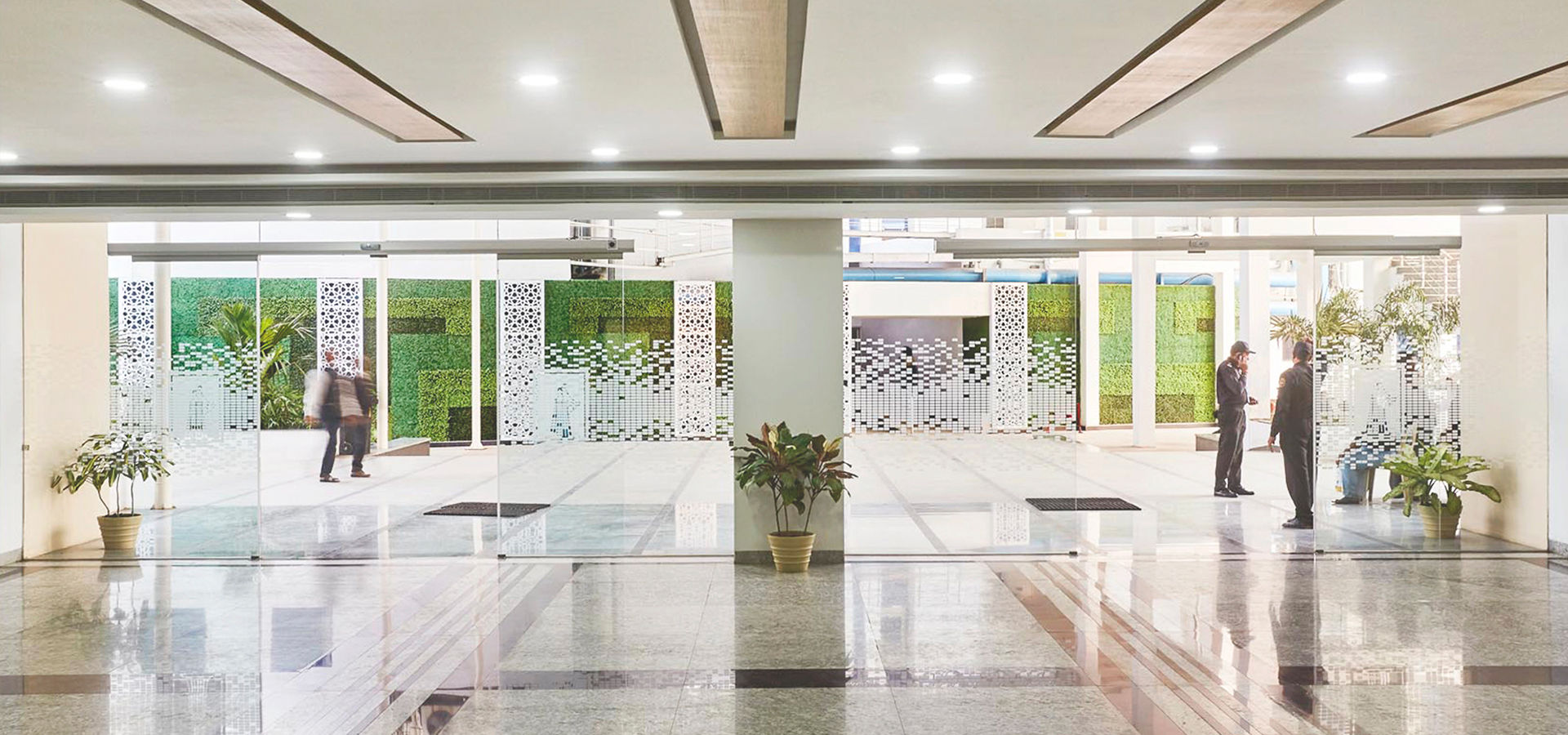 Ramakrishna Hospital is one of the premier healthcare institutions in Chhattisgarh, now being promoted by the Dubai-based Abraaj group. The most recent expansion commenced in 2019, bringing the total construction area to over 450,000 Square feet and about 450 beds.
The subsequent expansions have been done per the neighbouring land availability, making the overall integration of the blocks challenging, yet enjoyable. The campus consists of three distinct blocks seamlessly connected through overhead bridge connections and below-grade basement tunnels for streamlined functioning. The new addition is a holistic advancement of existing facilities with a more dynamic and patient-friendly approach. The magnificent entrance portico resting between the two blocks demands prominence and attention. The re-planned vehicular circulation allows the visitor to drop off at the entrance of both the blocks before parking their cars in the basement.
The new expansion being a tight-fitting block, had no significant visual connections concerning the scale of the building. The exteriors were meant to be an understated, yet modern prototype of the existing block's design. This design approach creates a contemporary remodelling of the current block, manifesting the evolution of design semantics across built forms within the campus.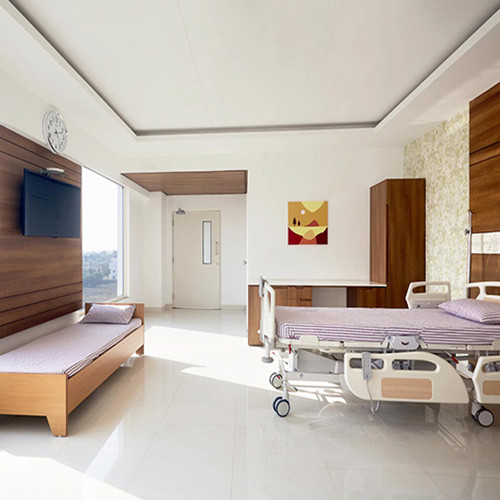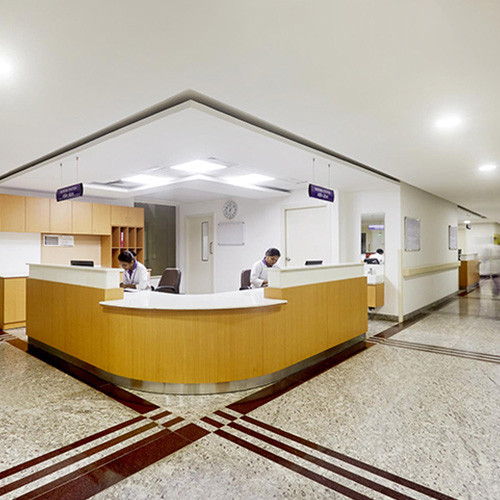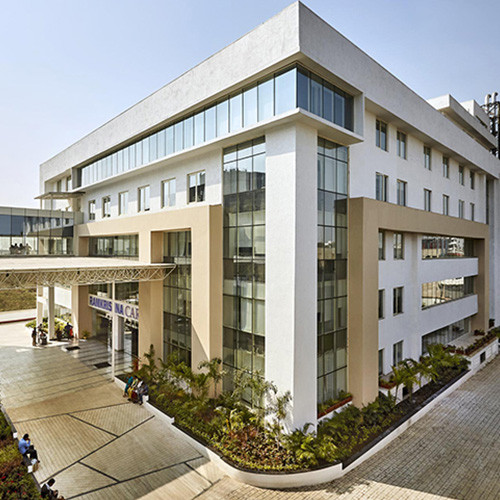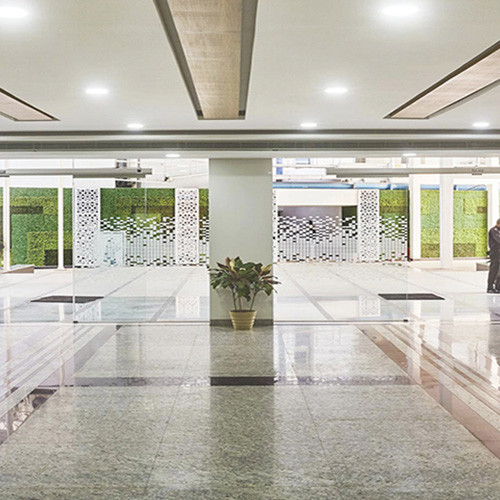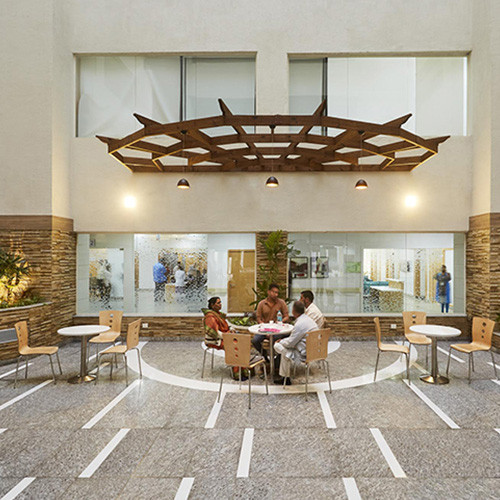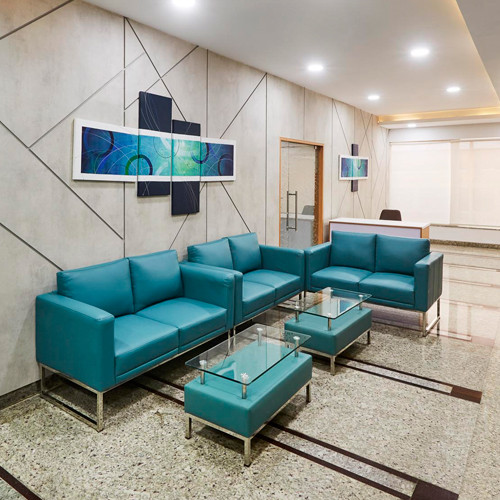 Related Projects