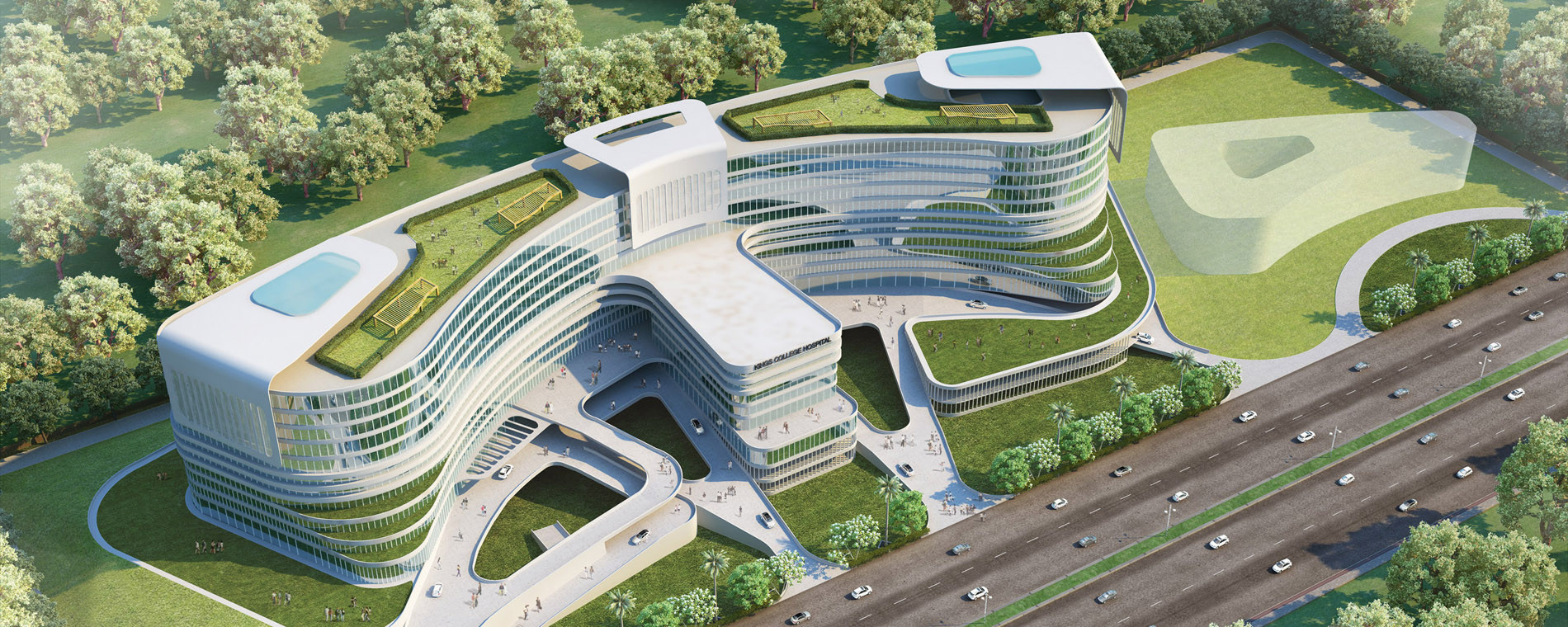 Ethos
At CDA, we believe a good healthcare facility is the key to a patient's efficient recovery and the treatment delivery process long-lasting. In order to realise this goal, we endeavour to design facilities that are responsive to patients, their loved ones as well as the caregivers. We adopt a 'Healthcare Design Toolkit' which comprises four principles: an outcome driven approach through Evidence Based Design for better health and organizational outcomes, the resolution design into flexible adaptive and modular prototypes that are economic and operationally efficient. Followed by the notion HCX "Healthcare Consumer Experience' that rationalises all the nuances of UX (User Experience) and CX (Consumer Experience).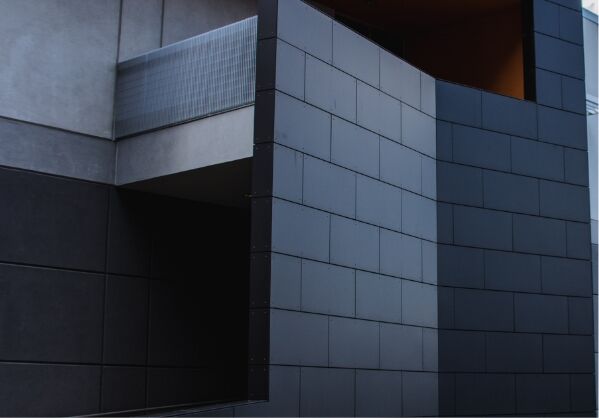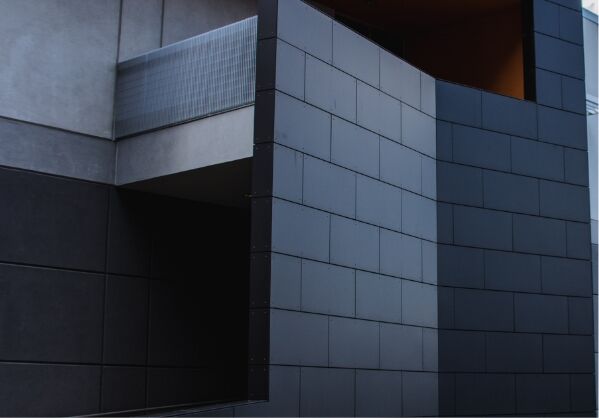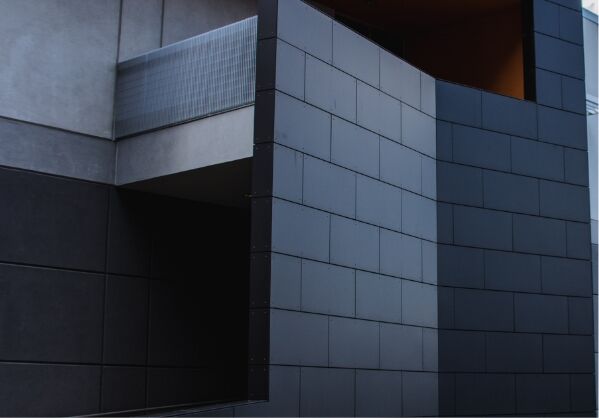 Download brochure
Tenets
E.B.D
EVIDENCE BASED DESIGN
F.M.A
FLEXIBILITY MODULARITY ADAPTIBILITY
H.C.X
HEALTHCARE CONSUMER EXPERIENCE
LEAN
LEAN DESIGN AND OPERATION
PANDEMIC
PANDEMIC READINESS
Legacy
Established in the year 2000, CDA's team of 42 seasoned professionals with three principals Mohanbir Singh, Maninder Kaur and Ravideep Singh are at the forefront, who envision cutting-edge built environments. We employ not only designers, but also clinicians, medical planners, strategic consultants, and other healthcare professionals who work alongside providers to explore new practices and processes, and to challenge long-held assumptions.
33
YEARS HEALTH EXPERIENCE
Services
Architecture
Architecture and Design
Master Planning
Master Planning and urban Design
Interior Design
Spatial and Interior Design
Planning & Strategy
Planning and Strategy
Medical Planning & Programming
Medical Planning and programming
HUX: Healthcare User Experience
Healthcare Consumer Experience
Featured Work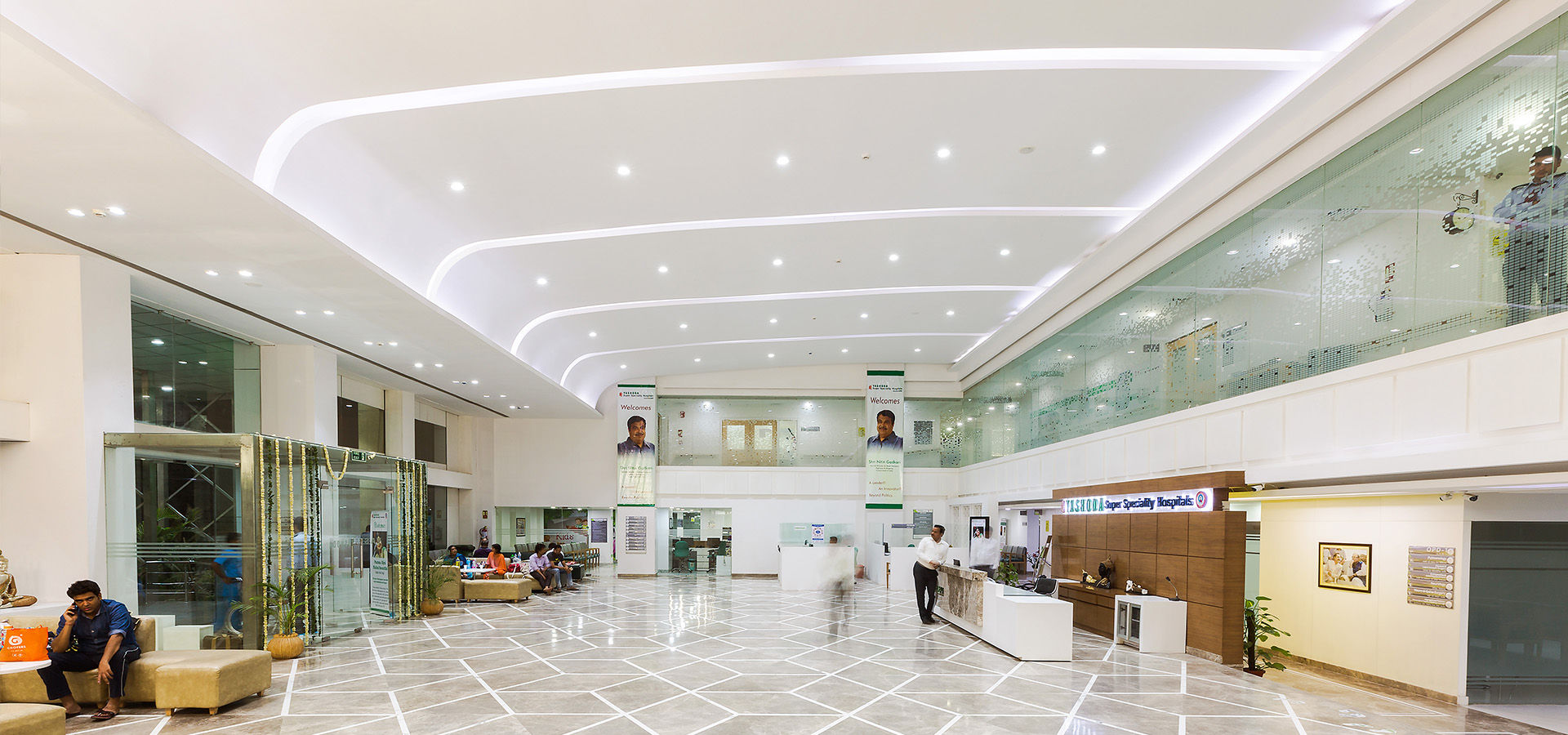 01
Yashoda Hospital
Kaushambi, Uttar Pradesh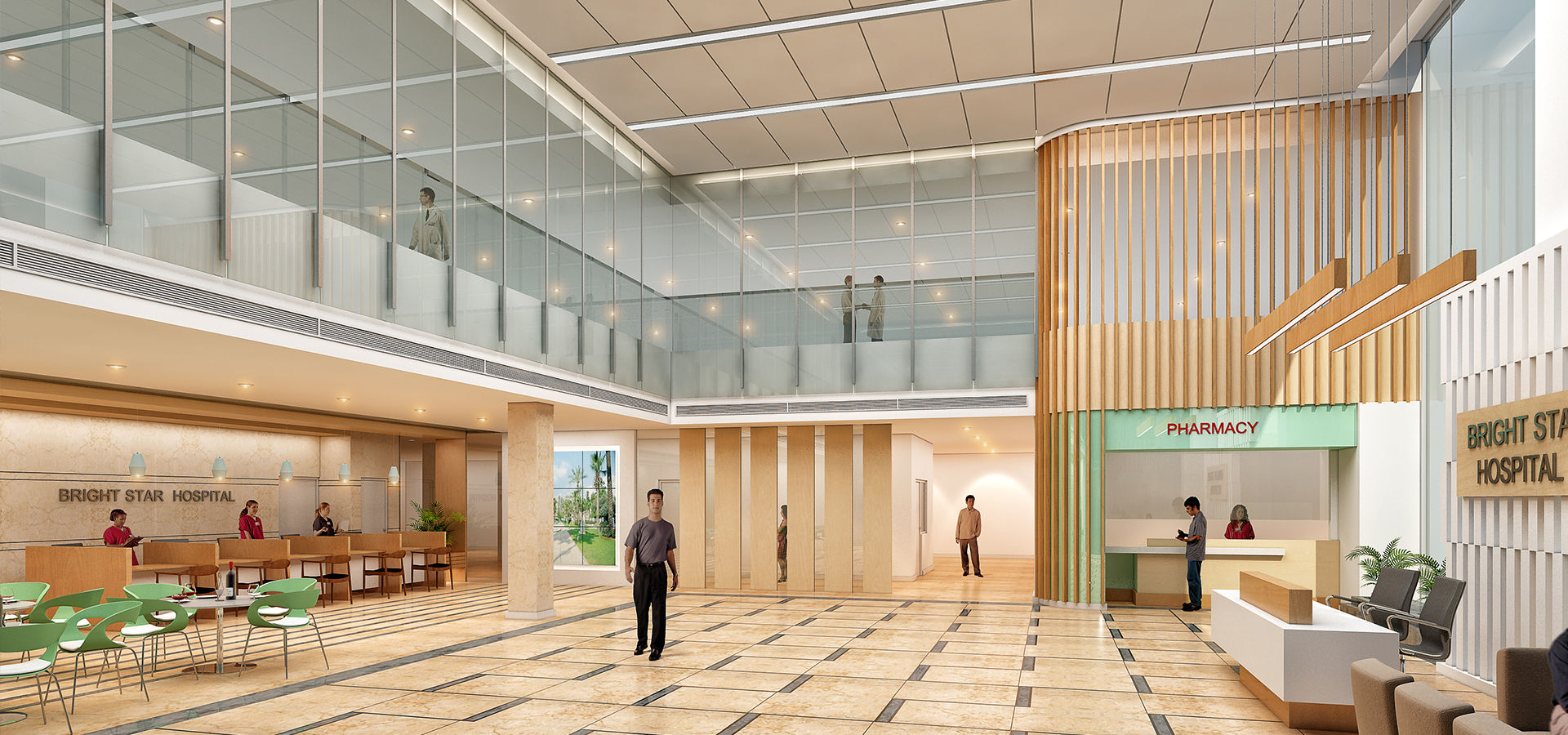 02
Brightstar Hospital
Moradabad, Uttar Pradesh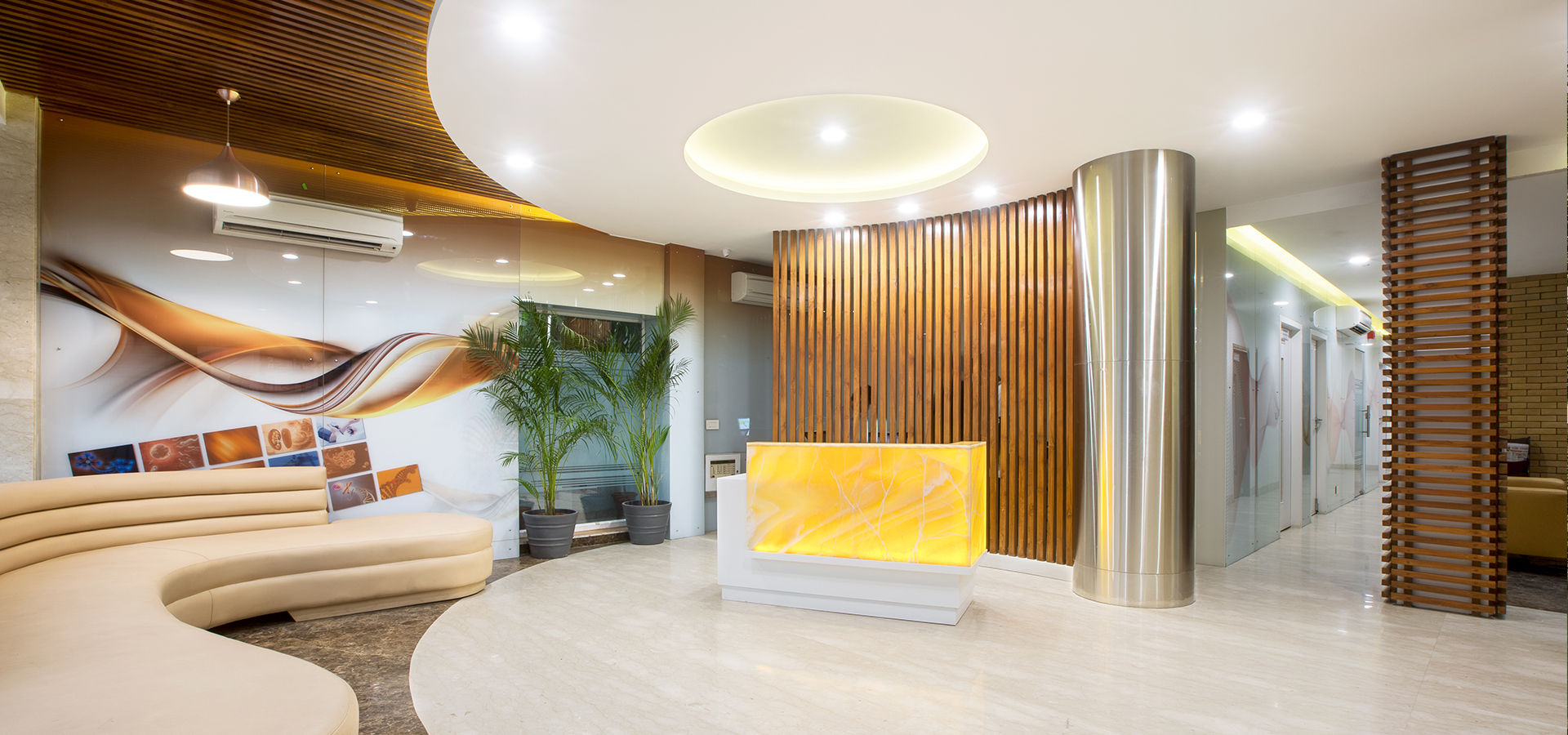 03
Diyos Men's Health Clinic
New Delhi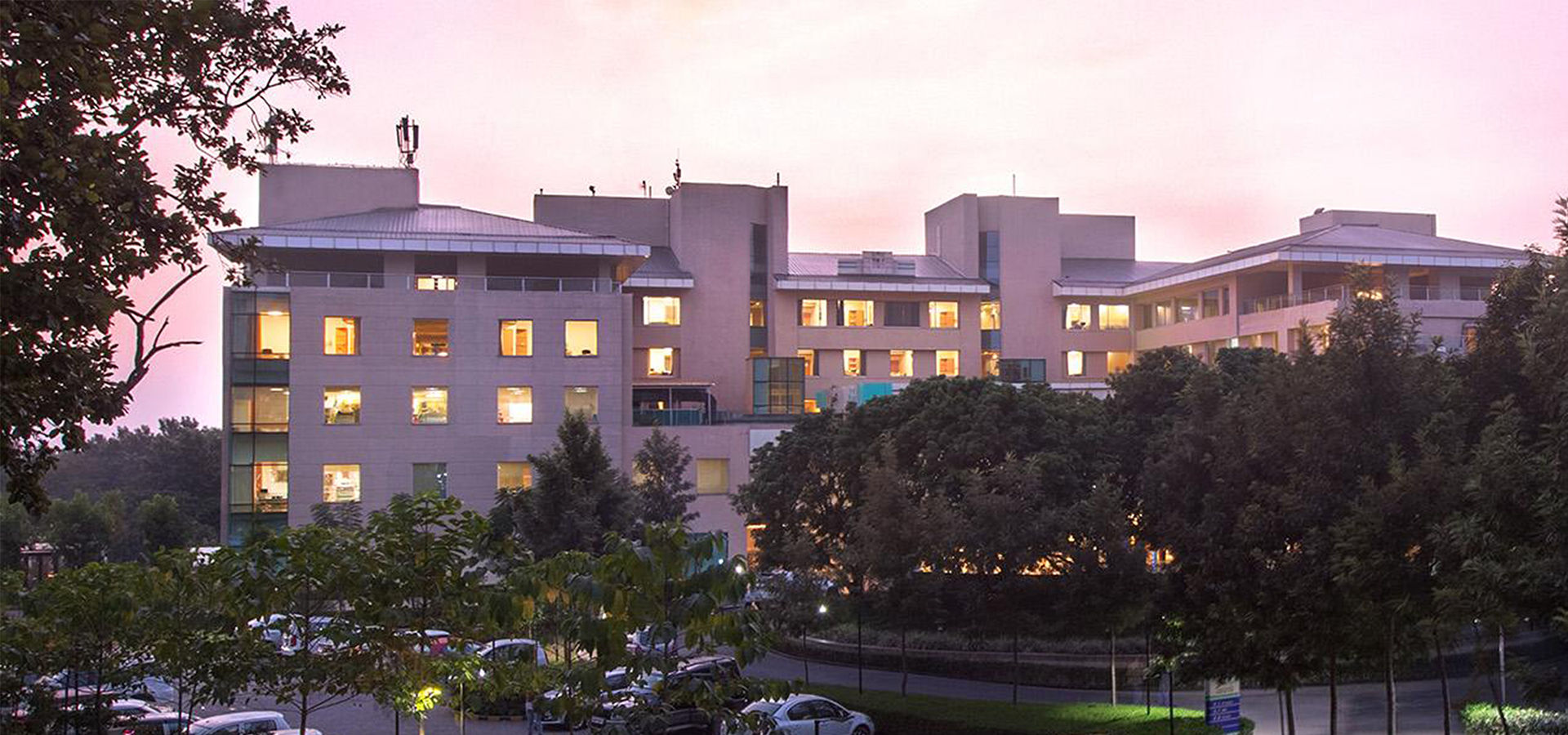 04
Max Hospital, Dehradun
Dehradun, Uttrakhand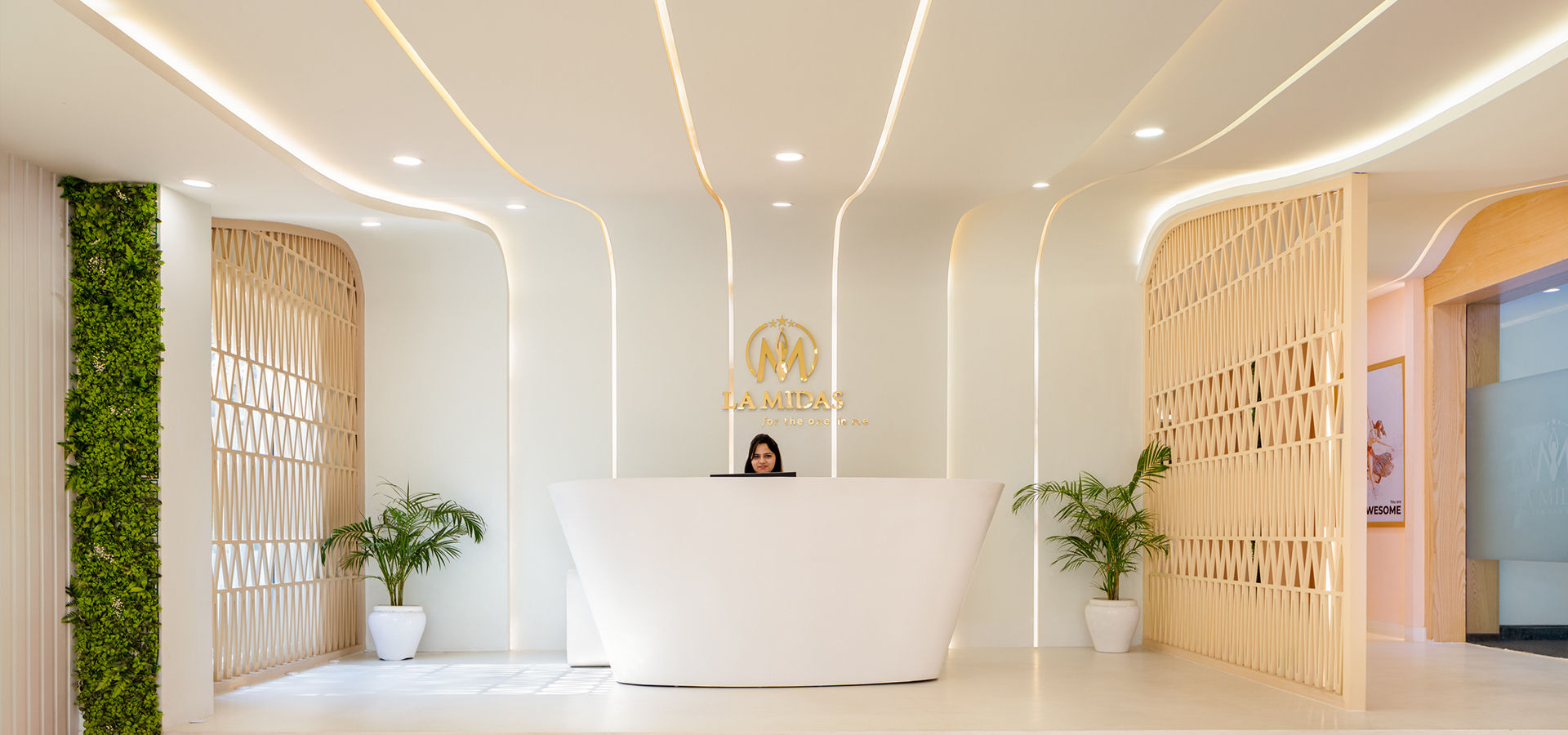 05
La Midas Wellness Centre
Gurugram, Haryana
01
HKSD Health City
Hisar, Haryana
02
Rama Hospital
Noida Sector 61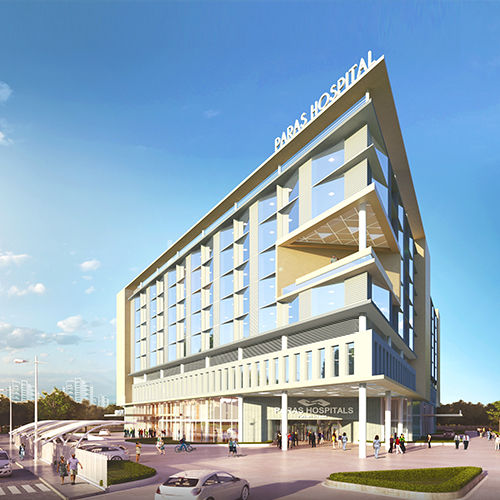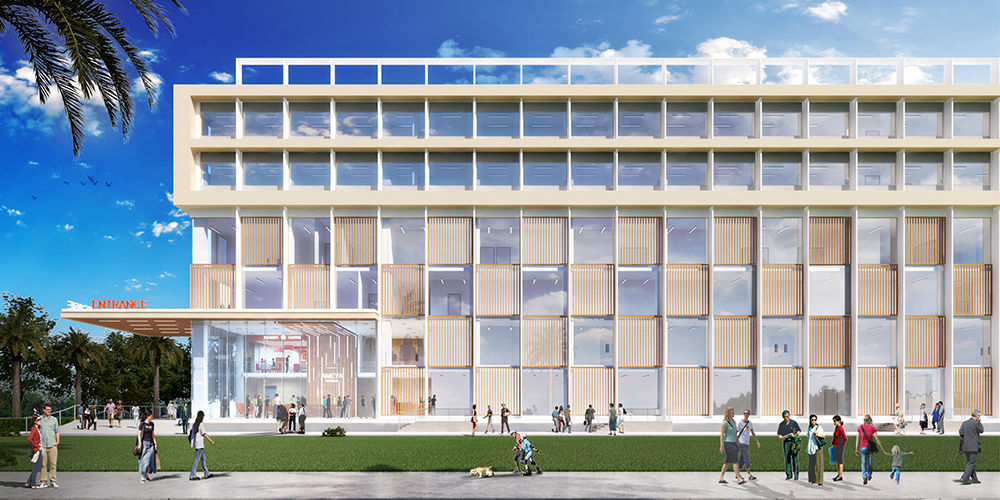 04
Community Hospital at Ghaziabad
Ghaziabad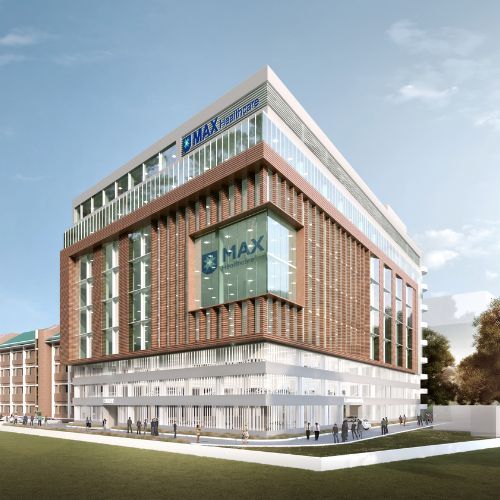 05
Max Mohali | Expansion
Mohali