Yashoda Hospital
Kaushambi, Uttar Pradesh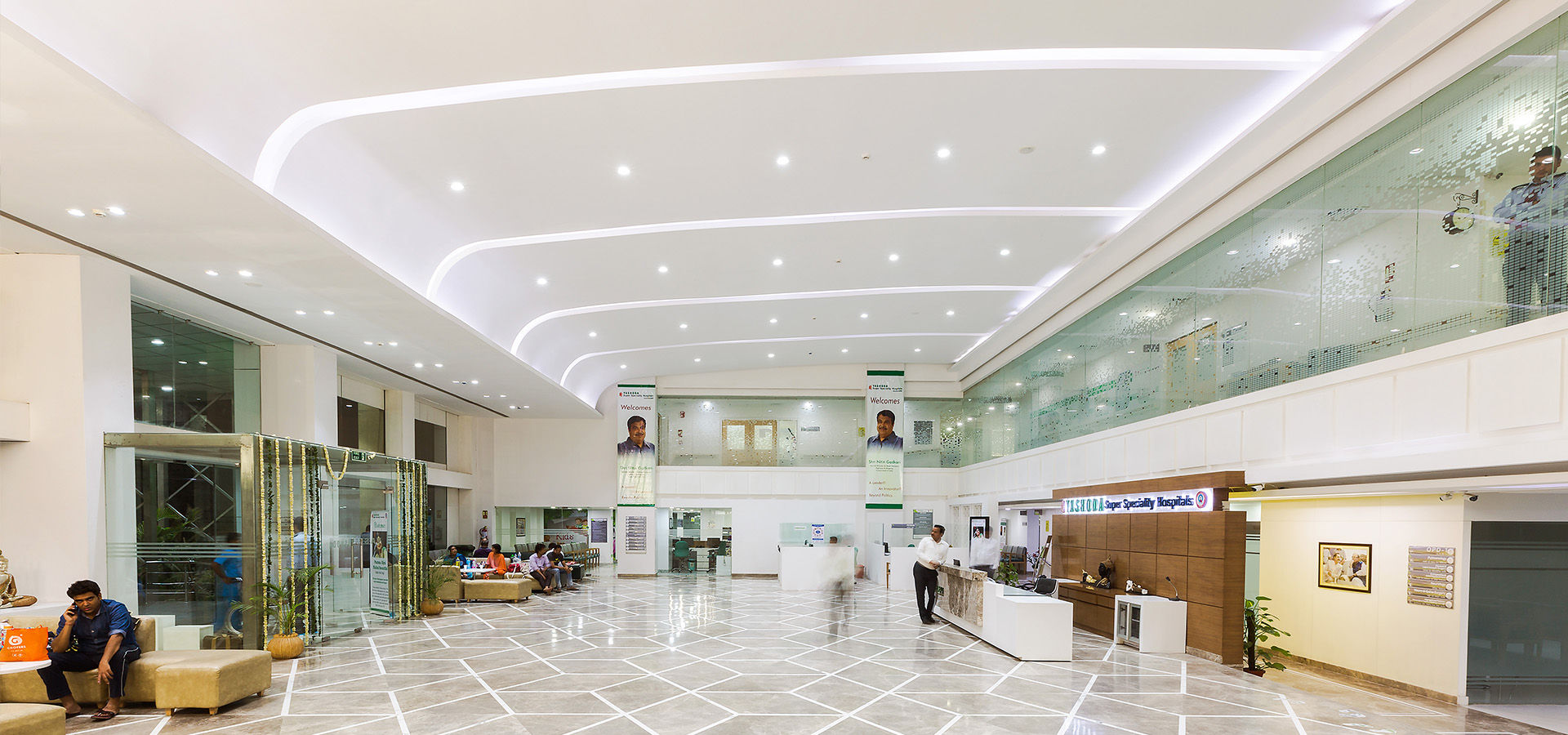 Yashoda hospital, which started operations in a small segment of Shopprix mall in Kaushambi in the suburbs of NCR, gradually expanded to the entire floor area of the mall, thereby putting the building to better use. A somewhat challenging brownfield project in terms of the transmutation of a 1.8 Lakh Sq. Ft of retail space into a responsive healthcare environment was intriguing.
The mixed-use nature of the existing facility with a 20-storey housing above further challenged the augmentation of services generally relieved upwards. Nevertheless, the expansive mall atriums served as excellent lobby spaces with great visual connections across most departments. The two available entrances have been tactfully re-organized for visitors and emergencies. The massive floor plate allows the entire outpatient department, radiology, emergency, and daycare facilities to set in, making the patient and visitor navigation much more accessible.
The revamp also tries to highlight the stellar environmental and financial upsides of brownfield projects to substantially minimize the embodied energy that goes into developing the infrastructure and reducing the turn-around time compared to that of greenfield construction. It is an epitome of adaptive reuse to strike an equilibrium between the ever-growing requirement for infrastructure and the dire need to prevent depletion of natural resources and combat global warming.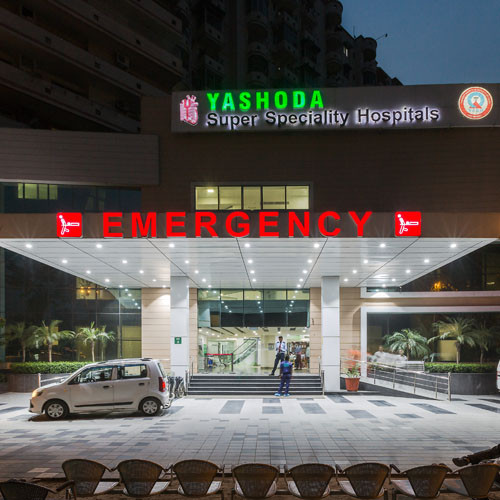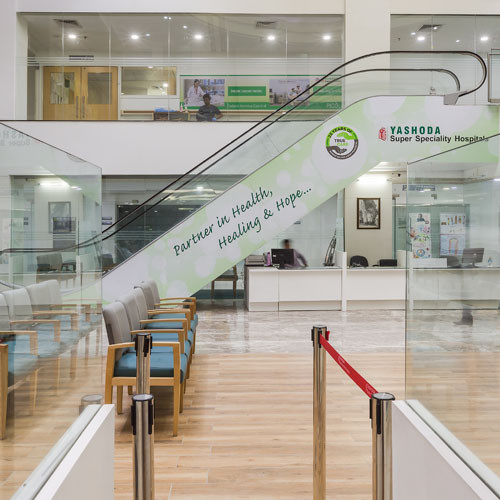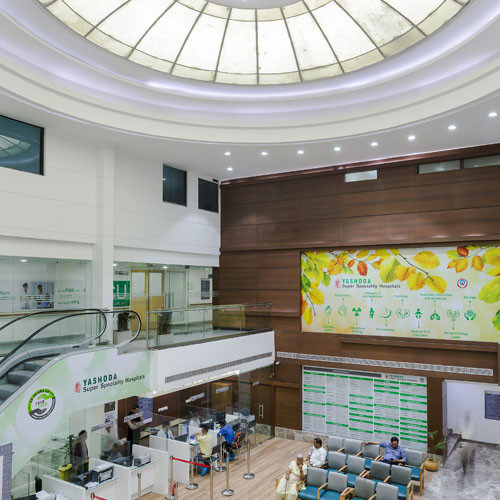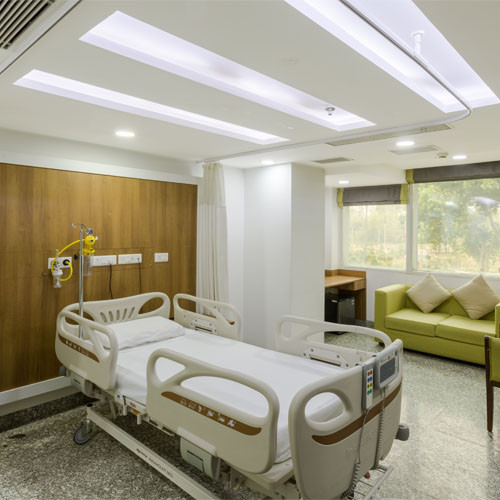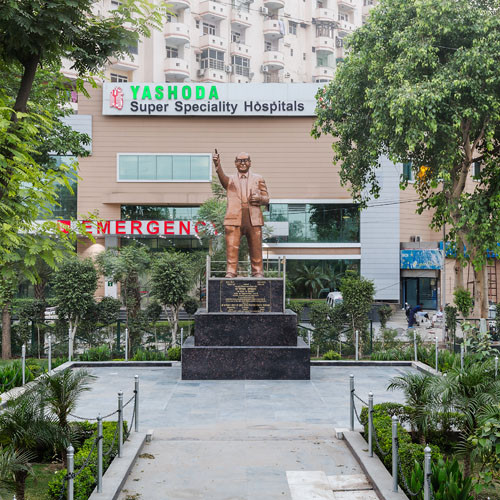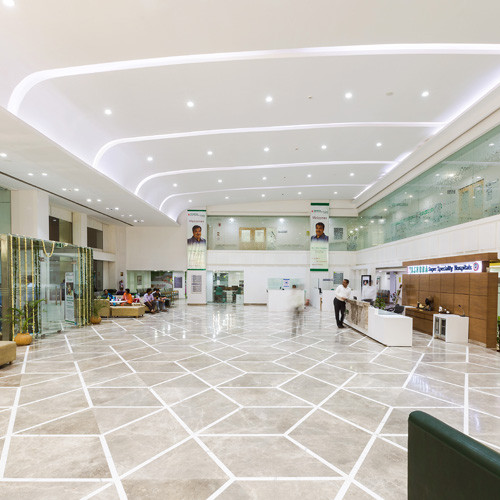 Related Projects