Max Hospital, Dehradun
Dehradun, Uttrakhand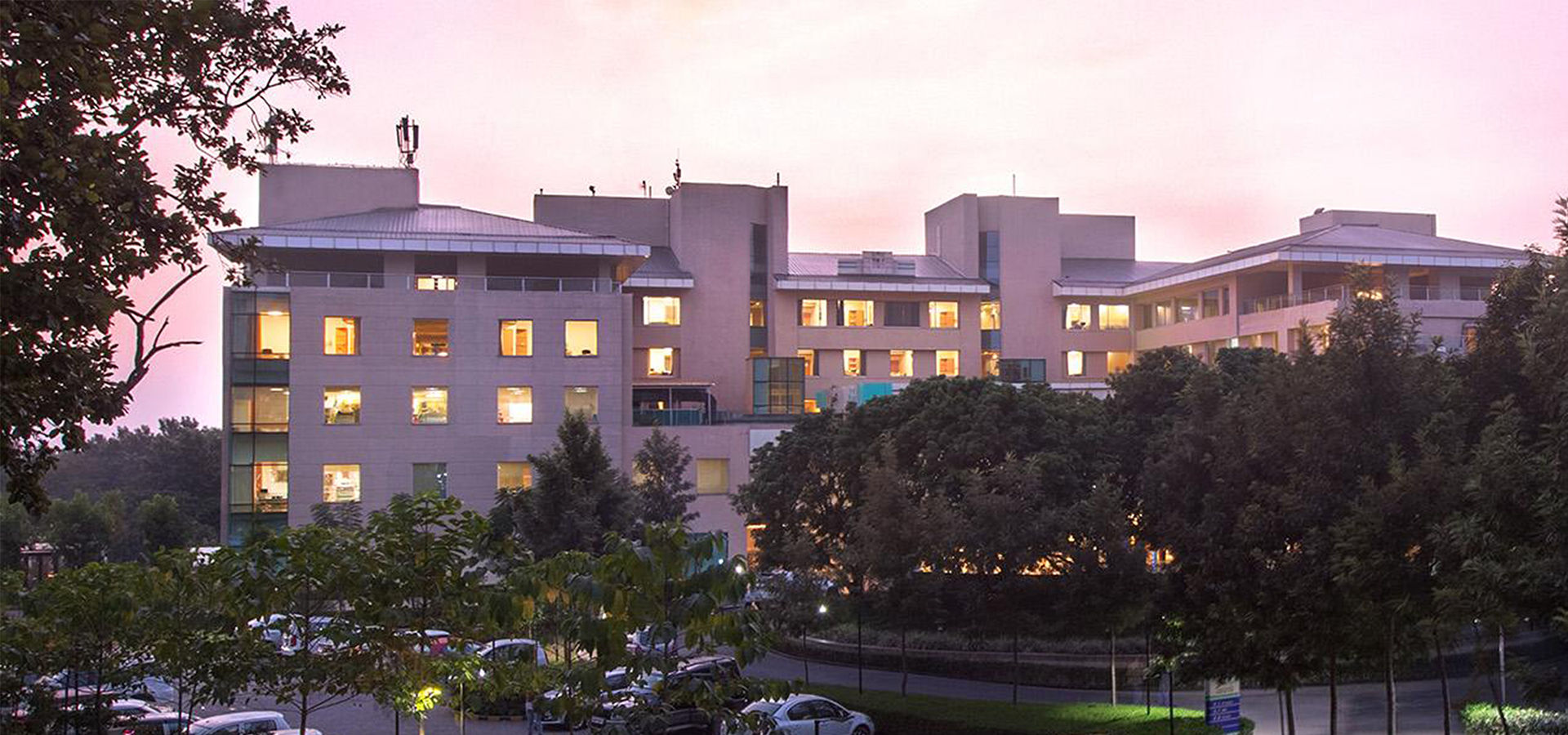 Max Super Specialty Hospital, located at Malsi in Dehradun, is an international class multi-speciality hospital. The hospital uses a holistic approach to offer emotional and psychological support to the patients for early recovery. Evidence-based design principles informed the design process of this award-winning Healthcare Facility which houses 200 inpatient beds, outpatient clinics, offices, research and parking.
The idea of clarity and comfort and family-centred care infuses all design aspects of the project. The result reflects the thoughts given to all factors that can influence healing: colour, texture, natural light, art, access to the outdoors, and amenities. The hospital has been certified as a Gold rated LEED building, pertaining to the multiple green strategies that have been deployed during the design process, such as the use of passive solar techniques to harness daylight by placing glazing along with N-S orientation, preserving the natural conditions of the site and designing it as a green island and use of multiple renewable sources of energy such solar and thermal energy.
One of the significant advantages is that Dehradun is strategically situated in Nature's lap and the climate and atmosphere promote quick healing. It is a facility emphasizing patients and their families—a hospital complex that is ultra-efficient yet aesthetically beautiful, with a "healing" environment that is comforting and uplifting.
Collaborators
Richard Wood
Built Area
2,50,000 sq ft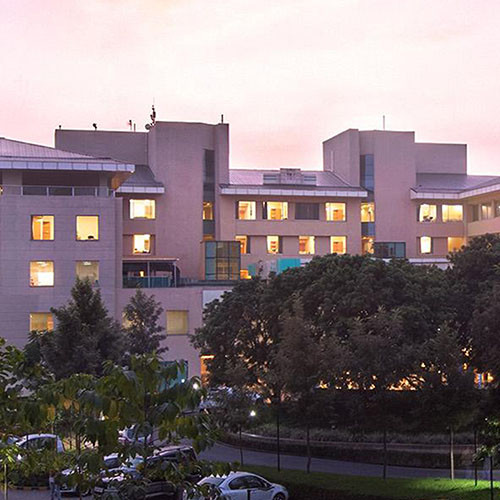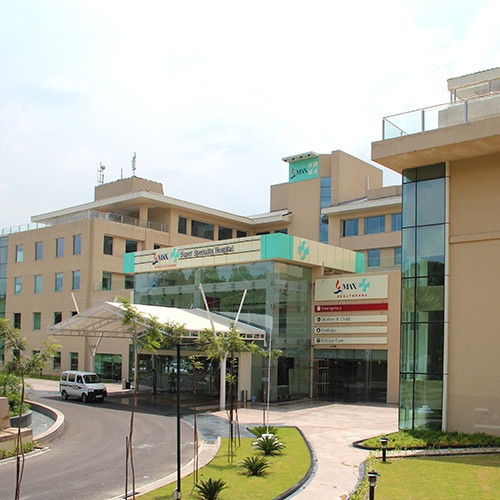 Related Projects