07-10-2021
HuX: Decrypting Healthcare User Experience
Ravideep Singh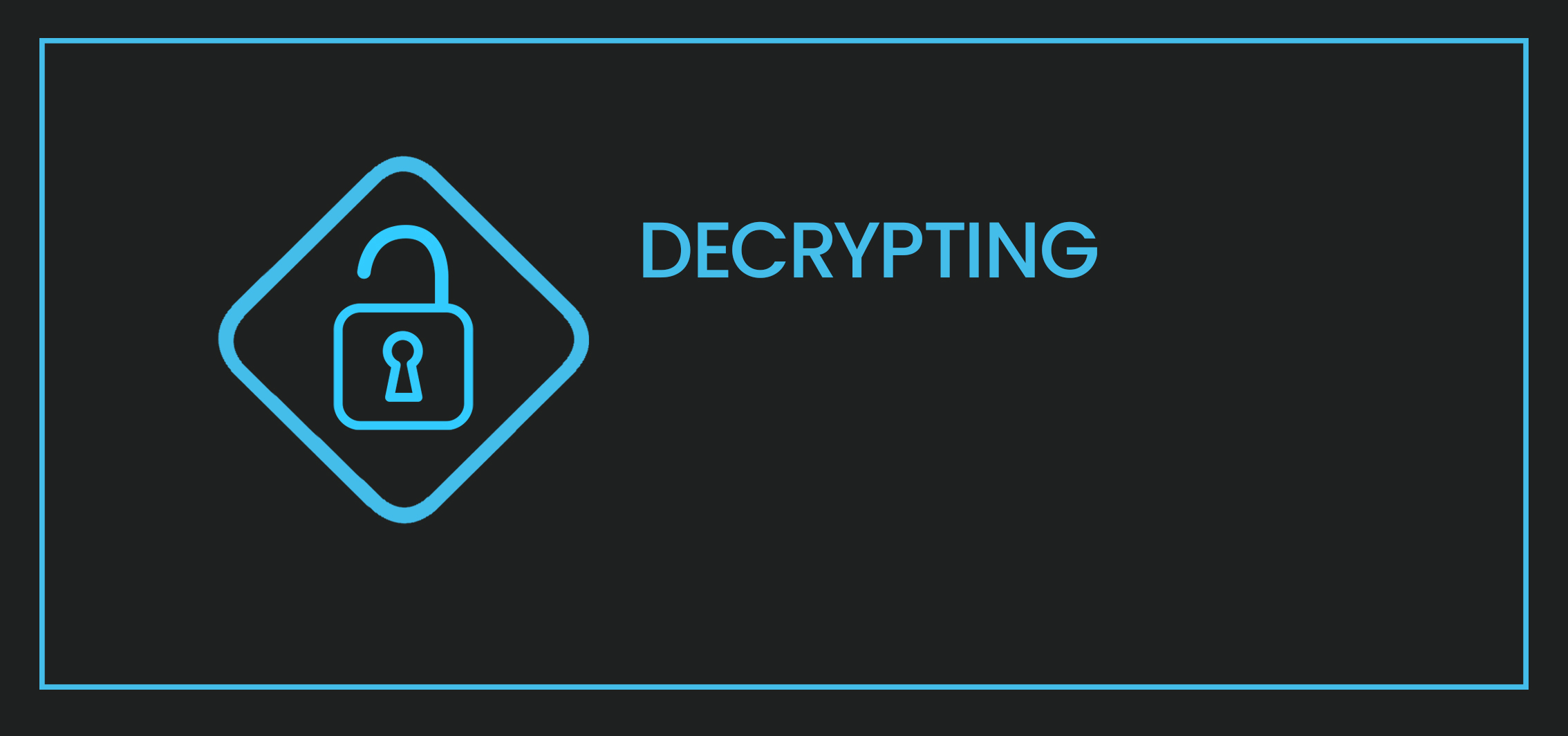 As healthcare systems around the globe recalibrate their ethos towards a patient-centric approach, CX or Consumer Experience thrives as one of the most credible yardsticks to assess the efficacy of a health system's patient experience potency. With pandemic-induced digitisation, the healthcare industry must emanate an increasingly compelling user experience.
According to a report by BusinessWire, investments in the healthcare AI (Artificial Intelligence) software, hardware, and service market will reach $34 Billion Worldwide by 2025.
What is HuX?
HuX or Healthcare User Experience drives the customer experiences with healthcare technology and services. It augments usability, accessibility, and satisfaction of healthcare services across multiple verticals. The four elements that drive HuX are:
Desirability

Usability

Value

Adaptability
Analysing and applying this framework into an existing healthcare system can help develop services and products that enhance the end-user experience.
HuX at CDA
In general, the concept of CX emphasises more on the digital gamut of user experience in hospitals. As healthcare architects and planners at CDA, we endeavour to curate a meaningful blend of digital and physical user experience in a healthcare setting (connoted as HuX), which can elevate overall patient and caregiver experience in the clinical setting. This experience begins at the first encounter with the health system and extends throughout the patients' interactions or their healing journey in the setting.
It consists of several strategically identified interaction nodes infused with myriad user experience genres that are a consequence of the intensive analysis of user trajectory, psychology and physiology. Additionally, the increasingly competitive healthcare landscape with dwindling reimbursements and surging costs makes it imperative for health systems to leverage the power of HuX to drive revenue, manage costs and build brand loyalty.
HuX has the potential to fill several gaps that exist in healthcare systems today, such as:
Stress reduction in patients through curation of positive distractions (personalised or communal) through AR and VR (Augmented Reality & Virtual Reality) strategically instilled into the clinical setting.

Relieve stress by enabling transparency, efficiency and empathy across the physical and digital ecosystem, along with hypothesising and pre-planning possible user experience/ navigation scenarios.

Bring healthcare services and operational costs down by replacing FTEs through digital interfaces/ interaction channels intrinsic to the hospital-built environment, such as VR holograms, pop-up interfaces, kiosks, etc.

Seamlessly embracing the IoHT (Internet of Healthcare Things) across the hospital setting, exploiting the synergy between patient wearables and the hospital databases.
Some commonly used HuX include:
Self-monitoring applications
A study reveals that 1.1 billion by 2022 people will be using self-monitoring applications like smartwatches and fitness trackers. With technological developments, it's possible to enhance the functionality of wearables and translate them into functional healthcare monitoring tools.
Remote patient monitoring
Particularly handy during the pandemic, remote patient monitoring (RPM) transmits a patient's vital signs in real-time. Healthcare professionals can analyse vital statistics, get alerts, and respond immediately from body temperature to oxygen levels.
Telemedicine